WE WRITE LETTERS TO OUR FUR BABIES AND TRY OUR BEST TO BE THE HUMANS THEY THINK WE ARE.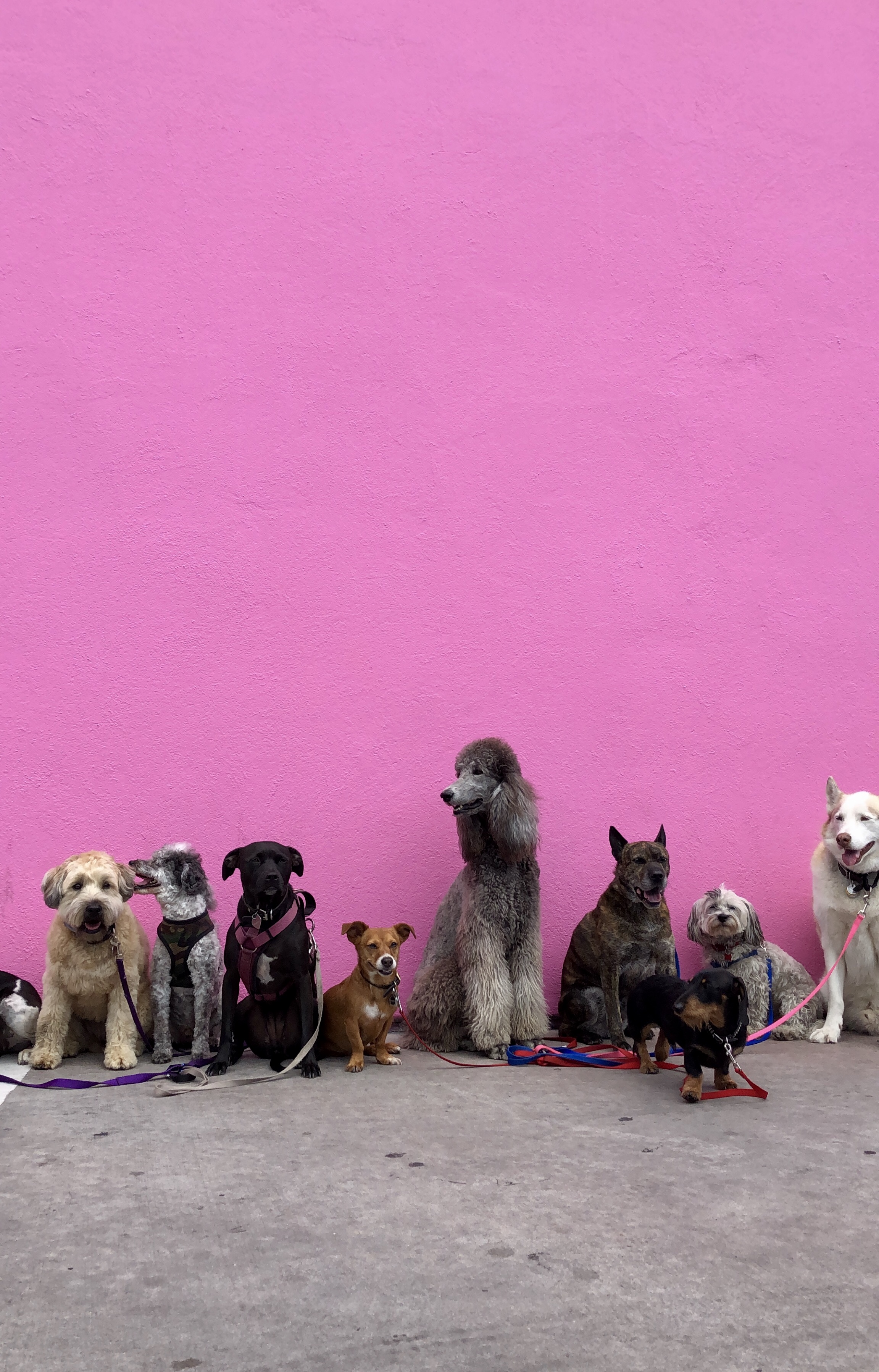 Dear Ginger, It's been over 4 months since you crossed the Rainbow Bridge, and I still have not been able to get over losing my sweet baby girl. How is it that such a small 10 lb. MinPin can have such a huge impact on my heart? But…
Read More →
Dear Zero, Sit. We need to talk. I'm done. It's not you, it's me. I spent 25 years with fabulous freedom. No kids, no pets, no live plants. You manipulated me with your online pics. So cute. Promising me unconditional love and…
Read More →
Bailey, I know you can't read, but here are some of the things I wish I could understand: Before you I was just living and going through the motions. Before you I had no reason to come home and would spend night after night…
Read More →
A PORTION OF THE PROCEEDS FROM THE BOOKAZINE GO TO SUPPORT THE PETCO FOUNDATION
The Petco Foundation is a national, nonprofit animal welfare organization working to inspire and lead change for animals in our country. Believing that the love of pets changes everything, the Petco Foundation brings pets in need together with loving people—with 6 million pets adopted so far. The Foundation empowers local organizations that make a significant lifesaving impact, and enables innovation to transform national efforts to save lives, all towards the goal of creating a lifesaving nation.
we're all about that #puplife
@alettertomydog