WE WRITE LETTERS TO OUR FUR BABIES AND TRY OUR BEST TO BE THE HUMANS THEY THINK WE ARE.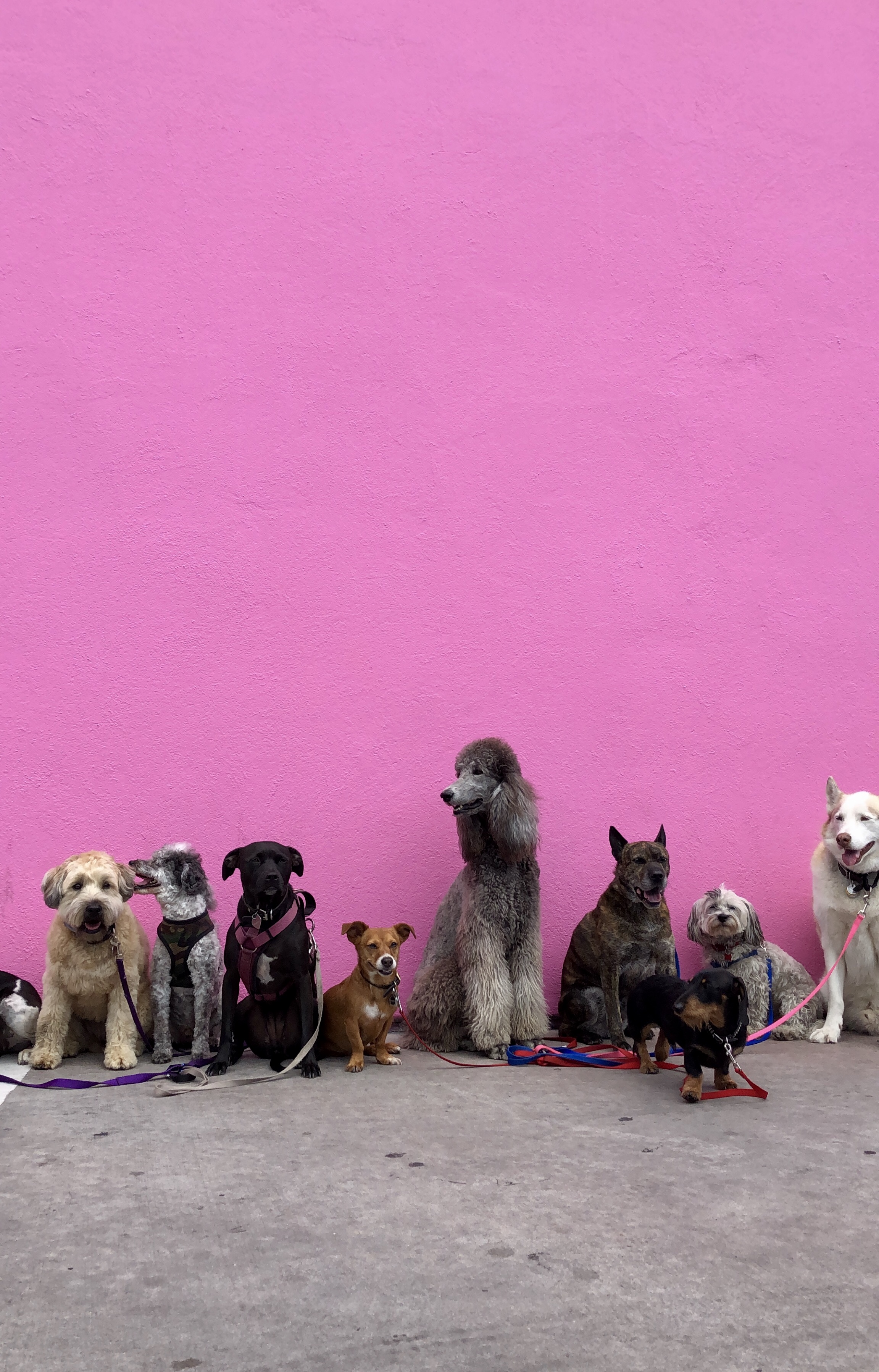 A PORTION OF THE PROCEEDS FROM THE BOOKAZINE GO TO SUPPORT THE PETCO FOUNDATION
The Petco Foundation is a national, nonprofit animal welfare organization working to inspire and lead change for animals in our country. Believing that the love of pets changes everything, the Petco Foundation brings pets in need together with loving people—with 6 million pets adopted so far. The Foundation empowers local organizations that make a significant lifesaving impact, and enables innovation to transform national efforts to save lives, all towards the goal of creating a lifesaving nation.